Associated Builders and Contractors
GHB has been a member of ABC since infancy. Founder, Gordon H. Baver, joined in 1964 and the company has remained a member since. Read more about his involvement in our History section.
Construction Financial Management Association
CFMA is the only organization that brings together construction financial professionals. GHB's controller, Dodie Heffner, is a member of this organization.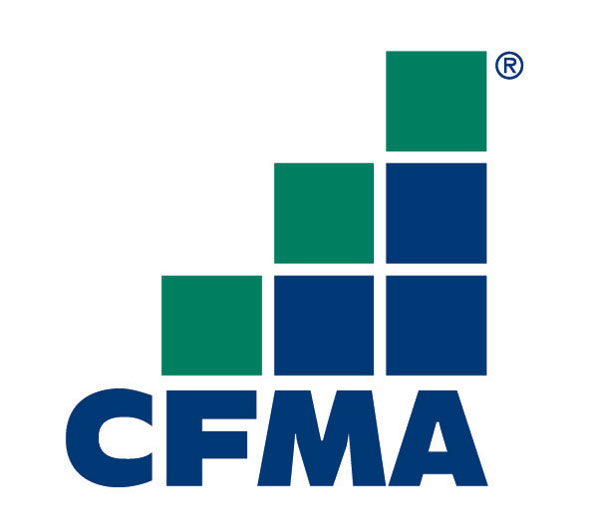 About Us
Gordon H. Baver, Inc. is Eastern Pennsylvania's most experienced, reliable and proven general contractor/construction management provider. As a family-owned business you can be assured that we will be with you every step of the way.
Contact Us
Phone
215.679.7988
Fax
215.679.6889
Address
187 W 8th Street
Pennsburg, PA 18073
"…we establish a relationship of trust with our commercial clients so they're able to relax and continue devoting their energies to what they do best…"
Gordon H. Baver