Gordon H. Baver, Inc.
Keeping Promises Since 1960
Gordon H. Baver, Inc.
Keeping Promises Since 1960
Keeping Promises Since 1960
In 1960, Gordon H. Baver, Inc. began its journey to excellence. Today it maintains that status with 25 employees and a dedication to its clients that speaks for itself. Read more about GHB's accomplishments on the Awards page by clicking below.
Read More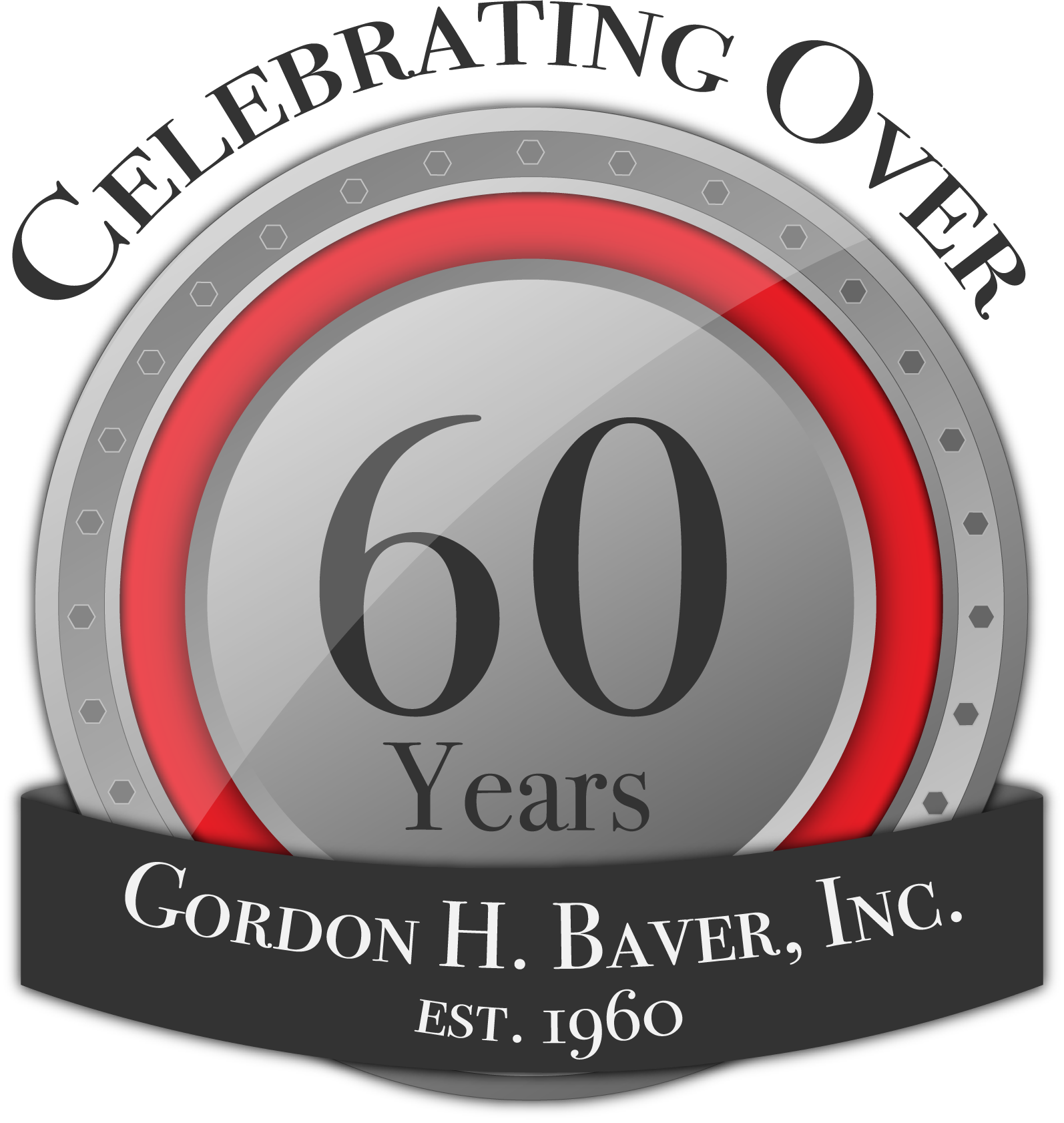 This family-owned business prides itself on clear, quick communication and a guaranteed, consistent quality.
We work to make you happy with the results.
Quality Guaranteed
We assume complete responsibility for each detail of your project.
Step-by-Step
Our on and off-site supervisors will be there through all stages of your construction project to completion.
Experience Counts
Whether you require a new building on an improved site; or an addition to an existing structure, we get the job done right.
General Construction
As a General Contractor since 1960, you will have an experienced management team working with you from the inception of your project through its completion. In-house personnel, utilizing a computerized tracking system, can give you accurate, up-to-the minute status reports of your project as it progresses. We provide services for every major building type, including: Commercial, Educational, Healthcare, Industrial, Institutional, Pre-Engineered Metal Building, Religious and Retail.
Construction Management
Our project managers use a team approach as they manage your project from start to finish. To enable close coordination, they serve as liaison for the client, architect, job superintendent and subcontractors. Gordon H. Baver, Inc. uses pre-qualified contractors and provides daily supervision on-site to ensure quality production and cost control of the project. We deliver the highest quality workmanship, staying within the specified time frame for completion, while adhering to the established budget.
Design/Build Services
As a design builder, we play an integral role from the inception of a project through completion of the construction phase. This turn-key construction service makes Gordon H. Baver, Inc. responsible for architectural and engineering services, all budget planning and scheduling, building code review, obtaining of all required permits, construction and closeout of the project. The advantage of this service is the ability to plan more realistically during the initial stages, thus saving time and money while streamlining communications.
Pre-construction Services
Our experienced staff is well-versed in pre-construction services. By being involved in the initial design process and making use of an extensive database, our team is able to develop realistic cost estimates, attempt to uncover possible design flaws and work with the client to determine feasibility of the project before putting it in motion. The proposed project is discussed more thoroughly with regard to setting up schedules and a building budget, navigating through the complexity of government regulations, completing permit applications, finalizing building location, as well as anticipated expansion.
Facilities Management
Our Facility Maintenance Department is available 24 hours a day, 7 days a week. Using a fully stocked maintenance truck, our qualified personnel are prepared to handle any maintenance or repair needs, either routine or emergency.

We offer assistance and protection for our client's interests.
Just give us a call and we will be there.
Gordon H. Baver, Inc. is Eastern Pennsylvania's most experienced, reliable and proven general contractor/construction management provider. As a family-owned business you can be assured that we will be with you every step of the way.