About Us
Meet the Craftsmen Behind the Excellence
Gordon H. Baver (Founder)
1930 – 2009
Gordon H. Baver was born on September 22nd, 1930 in Shimerville, PA to Dr. George G. Baver and wife, Dr. Faith (Hopkins) Baver. He was born into a large family of four brothers and two sisters: George Baver (Macungie, PA), Henry Baver (California), Harvey Baver (Florida), Dale Stutzman (Quakertown, PA), Jane Rozanski (Pennsburg, PA), and Jean Anthony.
He is a graduate of the Pennsburg High School and Pennington Prep School in Pennington, NJ. Post-high school grad, he attended and graduated from Elizabethtown College. His focuses were then temporarily diverted and he shipped out with the Navy.
While serving his country in the Korean War, Gordon made plans to enroll as a pre-dental student at the University of Pennsylvania. His discharge from the US Navy Submarine Service came in February of 1955. Needing work before his fall semester, Gordon found employment with a contractor – a move which changed the course of his life.
For the next few years, Gordon dropped his pre-dental program to take engineering courses at a Penn State campus while sporadically working for several construction firms. Feeling he'd found his nitch, Gordon took on a new challenge. He started his own construction business, Gordon H. Baver, Inc., on April 1, 1960.
The company did more than survive the lean, fledgling years. Gordon grew it into a thriving family business employing many family members, including his wife and sons. As years passed, Gordon laid a solid foundation, no pun intended, for a business that prided itself on service while keeping up with the latest in technology and equipment.
Through the years, Gordon maintained a very busy life outside of managing his business. He was a member of the local Jaycees and Rotary clubs as well as joining the Masons. Following in his stepfather's footsteps, he served on the board at Grand View Hospital for many years, some of which in the capacity as president. He was also a very active member of his church.
Most notably, Gordon, along with Lloyd Nester and Harold Blacker, launched what is now known as the Eastern PA chapter of ABC (Associated Builders and Contractors).
On January 1, 1996, Gordon's two sons, Bruce and David, took over the organization. They have since maintained the business's fine reputation for quality and service, seen it through economically difficult times and grown its success while retaining its family-owned atmosphere.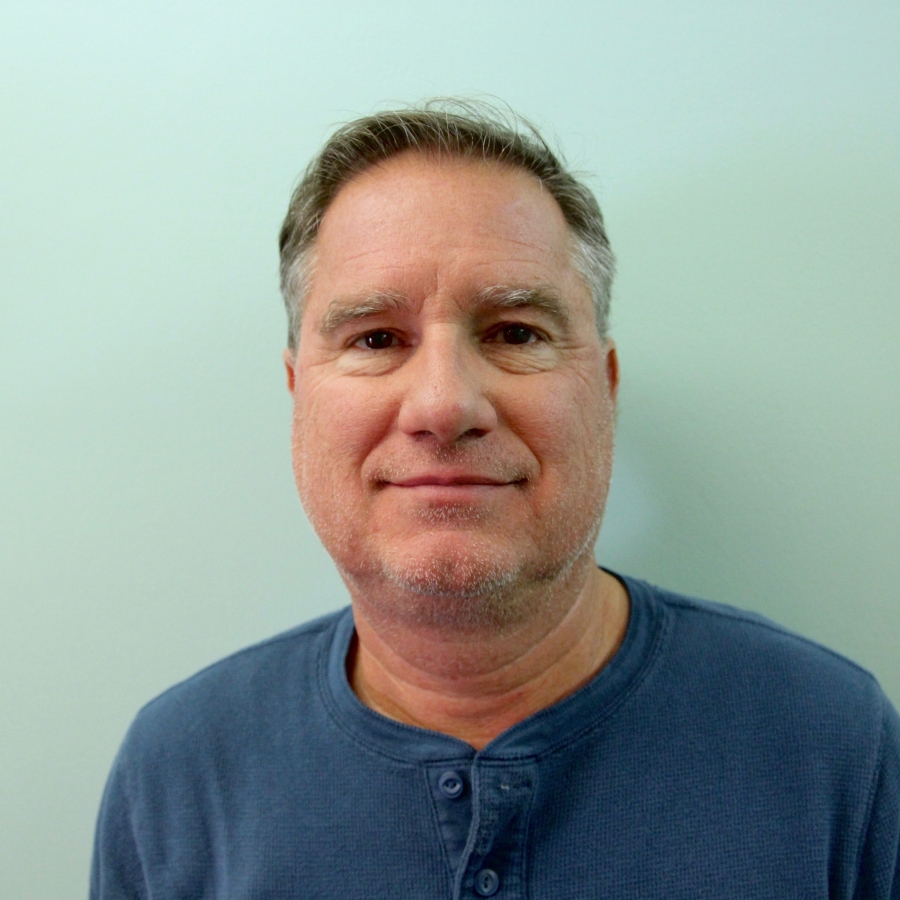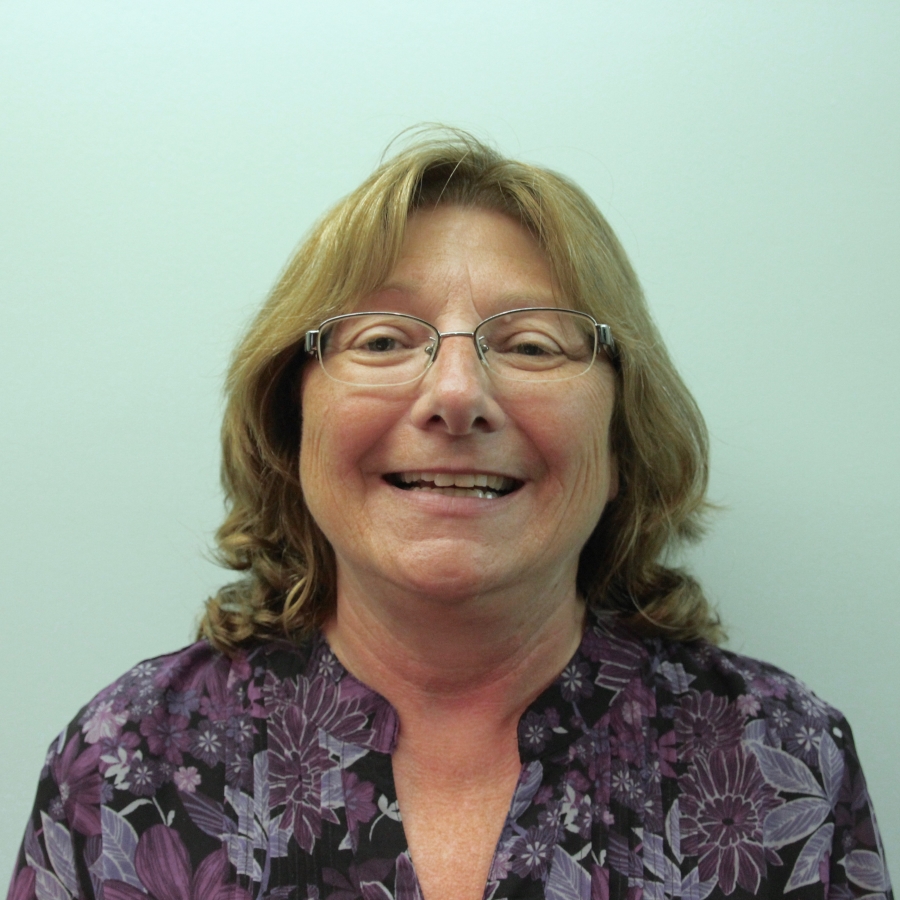 David G. Baver
President/Owner
David was born in the year Gordon H. Baver, Inc. was established – 1960. He literally grew up with the family business, working on jobsites, running equipment, and learning the trade of construction.
After achieving the high honor of Eagle Scout in 1977, he then graduated from Upper Perkiomen High School in 1978, David attended Williamsport Area Community College where he majored in Building Construction Technology. Having continued to work weekends and summers for the business, he slid easily into the position of carpenter after college. David was running entire jobs as a superintendent by the age of 21.
Job experience continued to accumulate and move along a fast track for David as he progressed successively to General Superintendent, estimator, senior estimator, project manager, and vice president. When he and Bruce purchased the business from their father on January 1, 1996, David was well qualified to take over the mantle of President. He can still be found lending a hand on a jobsite or running equipment while managing the business he and his family started so many years before.
David has also served the Eastern PA chapter of ABC (Associated Builders and Contractors) in several capacities: 4 years as chairman of the Golf Committee, 4 years on the Board of Directors and 5 years on the Excellence in Construction Committee. He has volunteered regularly for the Upper Perkiomen school PTFS groups and served many years on the Finance Committee for his church. He is currently serving as a member of Open Link.
J. Dodie Heffner
Controller
An old classmate of David's, Dodie is also a graduate of Upper Perkiomen High School, class of 1978. She went on to attend Reading Area Community College, obtaining a degree in Accounting from the Pottstown Business Institute. Periodically, she continues her education and has completed many additional computer and accounting courses.
Dodie has more than 30 years experience working in the field of accounting. Previously, she had been employed by Red Hill Savings and Loan, Bally Case and Cooler, Lantek, Saint Josephs Medical Center, and Developmental Services before joining the "family" at Gordon H. Baver, Inc. in 1998 as an administrative assistant. Since then, she has taken over the additional responsibilities of Controller, Office Manager and Treasurer. This includes maintaining budget, financial, insurance and contract documents as well as cash flow information.
Part of Dodie's expertise has been developed at home where she manages her own family's rental properties and businesses. She also finds time to serve on the Safety Committee for the Eastern PA chapter of ABC (Associated Builders and Contractors) and is a member of the Construction Finance Management Association. In past years, Dodie was an active member of her local Parent/Teacher group. She also served as a Girl Scout Leader on four levels, from Daisy through to Cadettes.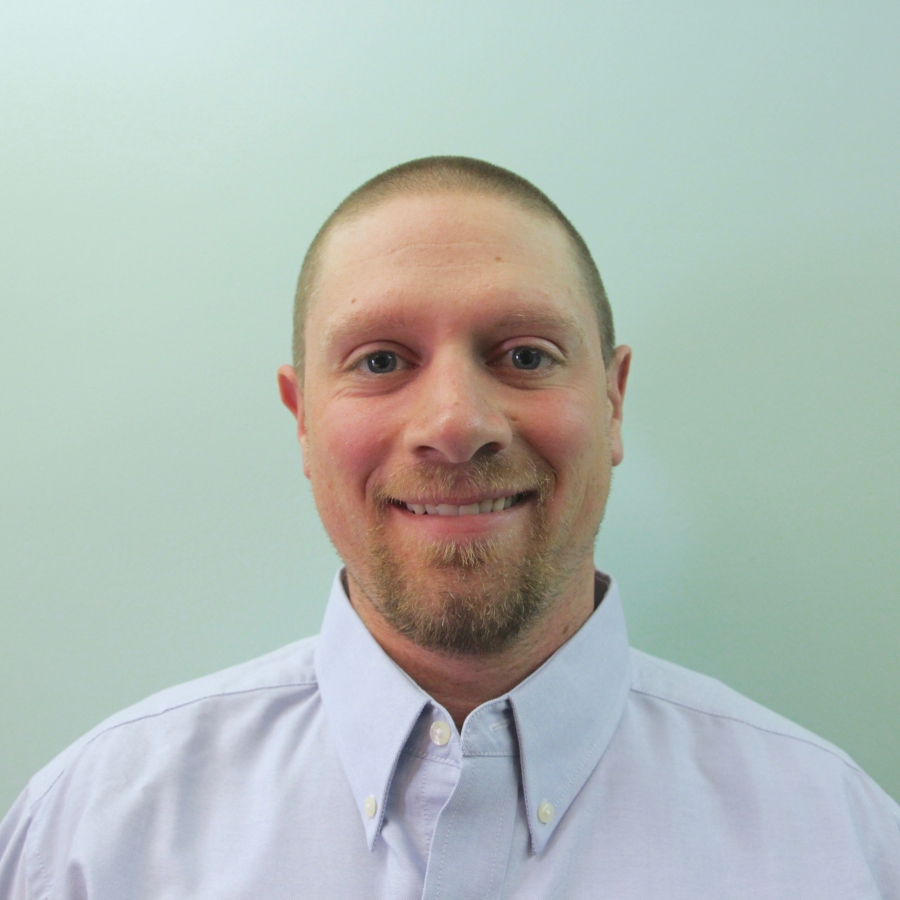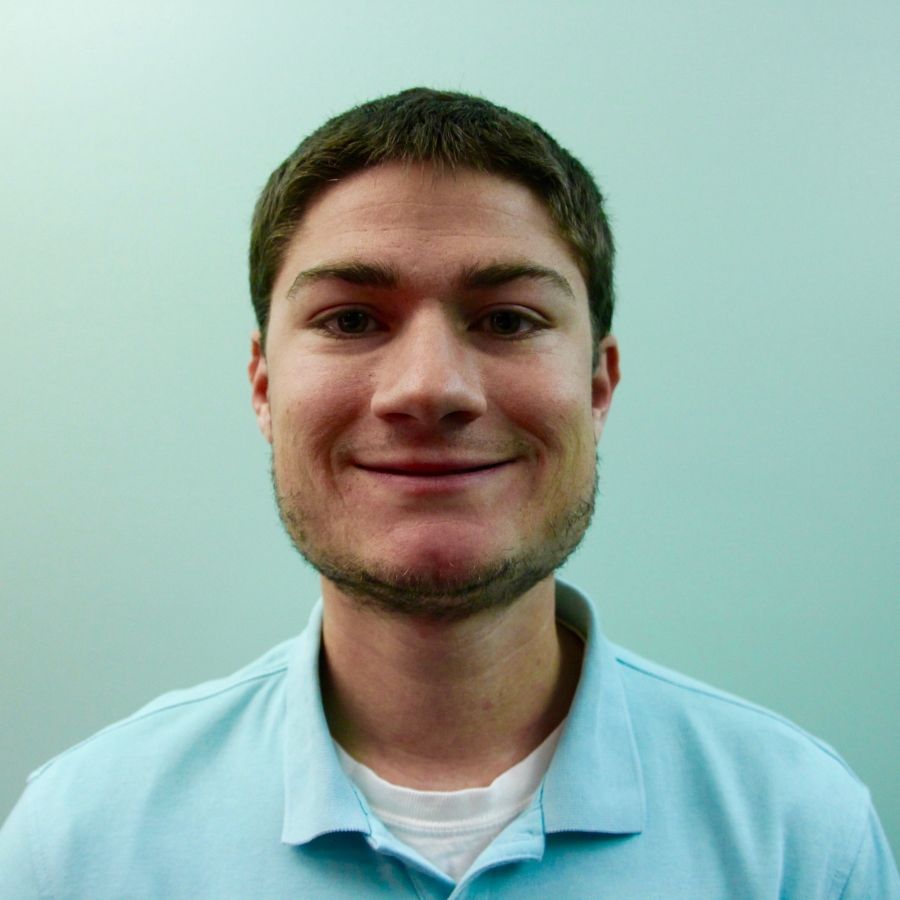 Benjamin W. Baver
Field Coordinator
Ben Baver, son of former Vice President Bruce W. Baver, grew up in the company like his father. After graduating high school, Ben attended Thaddeus Stevens College of Technology. He graduated with degrees in Carpentry and Business Management. Returning to GHB, he started as a carpenter. He now works as Field Coordinator and an Estimator for Site work.
Aaron D. Baver
Business Development/Project Manager/Safety Officer
Son of David G. Baver, Aaron grew up in the company like his father did. He is a graduate of Kutztown University with a dual degree in Business Management and Marketing. In the summertime between schooling, Aaron could be found on the job sites working as a laborer, carpenter, or operator. He currently works as Business Development, Project Manager and Safety Officer in the Main office.
Gordon H. Baver, Inc. is Eastern Pennsylvania's most experienced, reliable and proven general contractor/construction management provider. As a family-owned business you can be assured that we will be with you every step of the way.
"…we establish a relationship of trust with our commercial clients so they're able to relax and continue devoting their energies to what they do best…" Gordon H. Baver